Let your translator bring out the best in you!
30 years of experience
French to English translation
INTERNATIONALISE AND PERSONALISE YOUR COMMUNICATIONS!
Edges France specializes in French to English translation.
As a French company wishing to expand your business, you have turned to the export market, and English has become your indispensable language of negotiation and trade. English proficiency in all your communications, both written and oral, will facilitate your international business.
WHAT YOU CAN
EXPECT FROM ME
High-quality, precise translation requires using just the right terminology and expressions.
It is important, for both your reputation and your ability to reach your customers, to entrust your translation work to a professional. And it is essential to choose the right translator. The six qualities I consider the most fundamental in a translator are: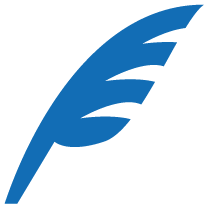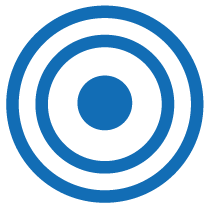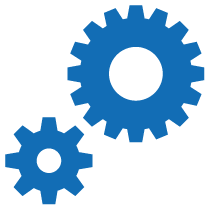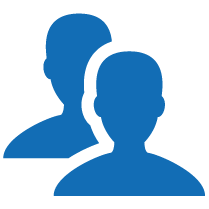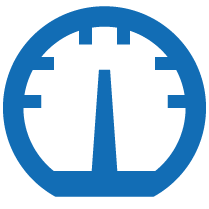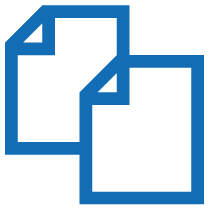 AREAS OF EXPERTISE
I am proficient in a wide range of subjects and styles, and can meet most business needs:
Our company has worked with Irene Johnson for many years. She has done a great deal of our professional translation work, especially financial.
We have always been satisfied with her services, particularly her short turnaround time.
Ms Johnson's rigour and meticulousness make her a great professional.
Lionel-David Loutaty – Secretary General, Biosyntec
Irene is a hardworking and reliable partner. It's a pleasure working with her.
Eva Chastain – Talent Manager, Team Lead – HL TRAD








Contact Edges France to discuss
your translation project