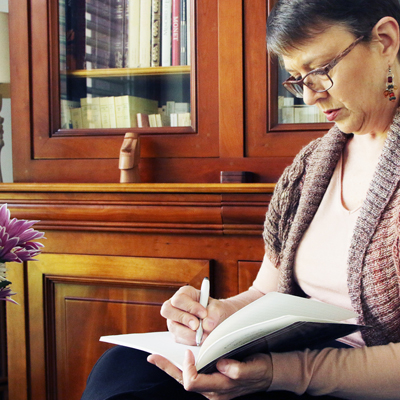 Woe to the makers of literal translations, who by rendering every word weaken the meaning!
It is indeed by so doing that we can say the letter kills and the spirit gives life.
– Voltaire
I am a native Californian and began speaking French at the age of 12. After high school, I spent a year in France as a foreign exchange student. Then back in California, at West Valley College and Monterey Institute of Foreign Studies, I studied French literature, Spanish and Political Science.
I continued my studies at the University of California at Santa Cruz, with a mixed major in Economics, Sociology and French Literature. Six years later I moved to France, where I have been living in a wholly French environment for over 30 years. My French is now nearly native and I have deep knowledge of and respect for French culture.
Since 1975 I have worked in many sectors, which has allowed me to develop knowledge in a broad range of professions: Company management, Financial management, Consulting, Procurement, Franchising, Sales, Medical, IT, Training, Coaching… I began working as an independent translator in 1997.
I offer a high-quality service. What's important in translation is not merely to reproduce the original text as closely as possible, but also to provide a superior writing style, with a fluent, expert use of language and syntax. In translating a text, the translator becomes its author in another language.
I would describe myself as meticulous, reliable, very demanding, a perfectionist. You can count on me to respect your deadlines. I work closely with my customers and am responsive to their comments and needs. I am relentless in searching for just the right words and expressions to transcribe texts into English as accurately as possible. And I do extensive research to become more knowledgeable about the subjects I translate.
For me, what's important is not just to translate the words, but to reproduce the spirit and the meaning!
I look forward to working with you.

Contact Edges France to discuss
your translation project